FlexBlow offers smooth transition from glass to PET jars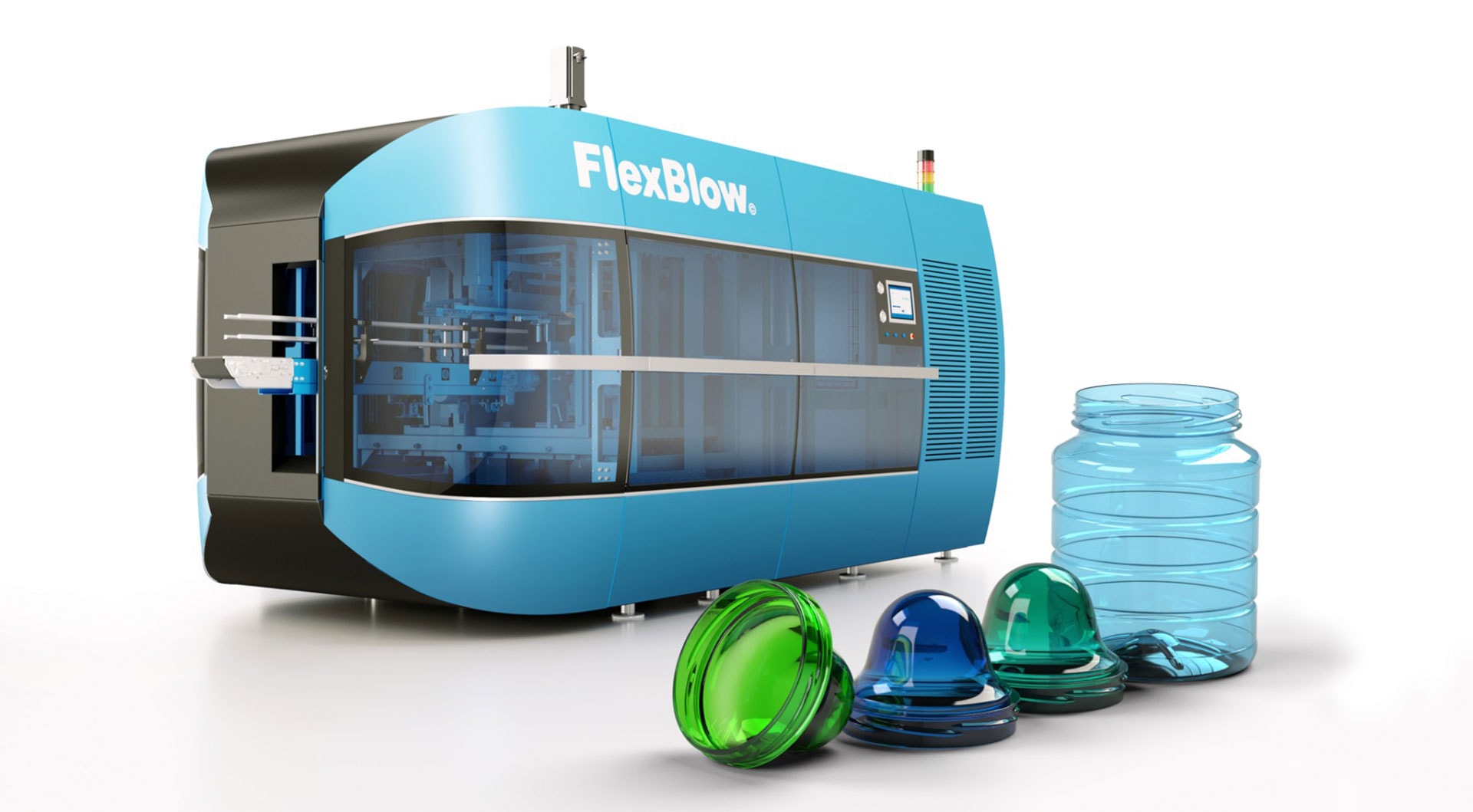 FlexBlow provides stretch blow molding machines for producing wide-mouth jars and stock wide-mouth PET preforms as an alternative for glass packaging.
From preform to ready-made PET jars – FlexBlow can deliver a complete solution for the producers of sauces, syrups, jams, pickles, and other consumer goods traditionally packed in glass jars.
"We offer an alternative to glass packaging, which is not only shatterproof and light-weight, but retains the same quality, shelf-life properties, and glass-like look", says FlexBlow CEO Gintautas Maksvytis.
FlexBlow's stretch blow molding machines, considered to be the most flexible in the industry, come with the widest neck and size range capabilities. Moreover, SBM machines can be upgraded for rapid changeover from standard to hot-fill blow molding. The capability to produce both hot-fill jars and standard containers on the same machine allows customers to reduce costs significantly.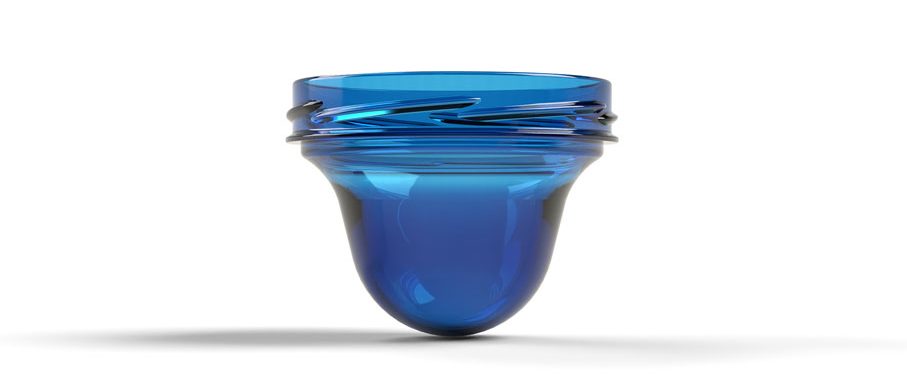 With the recent launch of the Special Preforms, FlexBlow can supply stock preforms with the neck of up to 82 mm and develop custom preforms for PET jars, hot-fill containers, complicated design, light-weighting solutions, etc. Our preforms come with the broadest choice of material, color, additives, and geometry.
In-house design and engineering, dedicated preform and container prototyping infrastructure, and mold manufacturing capabilities allow us to develop packaging solutions for smooth conversion from glass to PET.