BlowPack
Integrated Blowing, Inspection & Palletizing
An industry game-changer from FlexBlow has arrived.
BlowPack – the world's first integrated container production, automatic quality control & palletizing machine.
And it's about to blow your mind and the industry.
From preforms to palletized containers
Ever dreamt of a totally hassle-free manufacturing and packing process? We know you did, and we've got you covered. Robotization, digitization, and automation are taken full-scale in this project.
BlowPack is designed as a fully automated solution. Load the preforms in the morning, and collect ready-made palletized containers in the evening.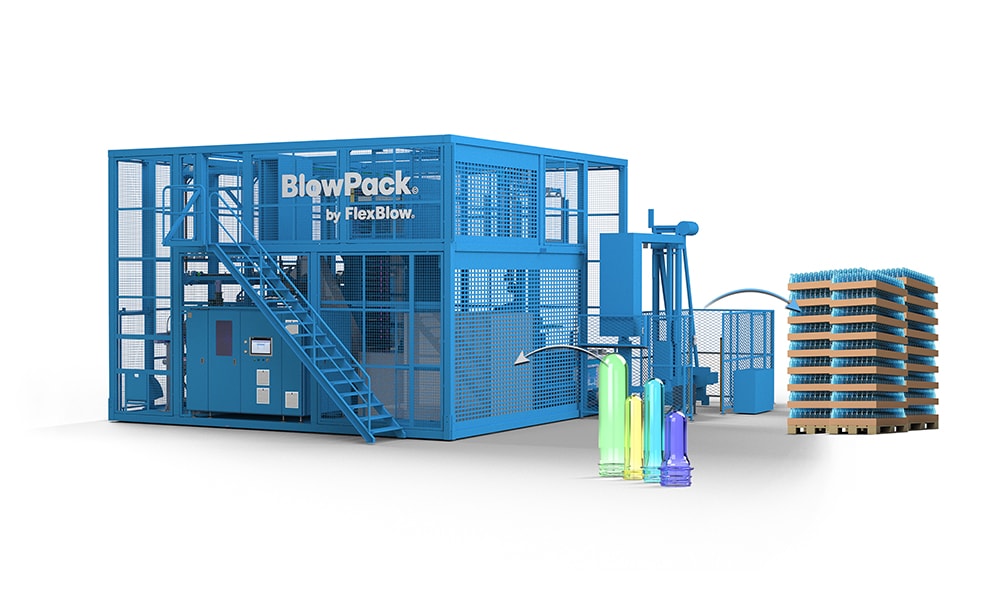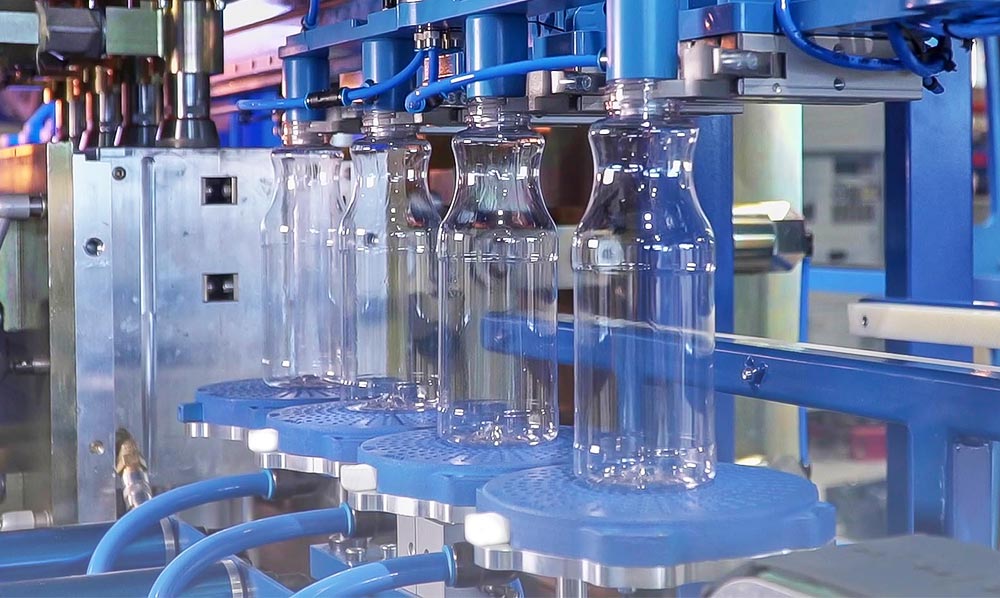 Quality control
We know that the quality of the containers is key.
BlowPack is equipped with the newest integrated quality control innovations from FlexBlow. So, it's coming as a three-in-one system: a blow molder, a palletizer, and a leak detector which are fully compatible with one another. No unqualified bottles will ever reach the packing stage.
Toolless changeover
FlexBlow's blow molding machines are prominent for flexibility and close to zero changeover time. The same story goes with BlowPack.
From one shape to another, from 50 ml to 6 L – toolless changeovers can be completed in just half an hour. And just like with our SBM machines, changeover from standard blowing to hot-fill process is as easy as possible.
Complete changeover in 30 min.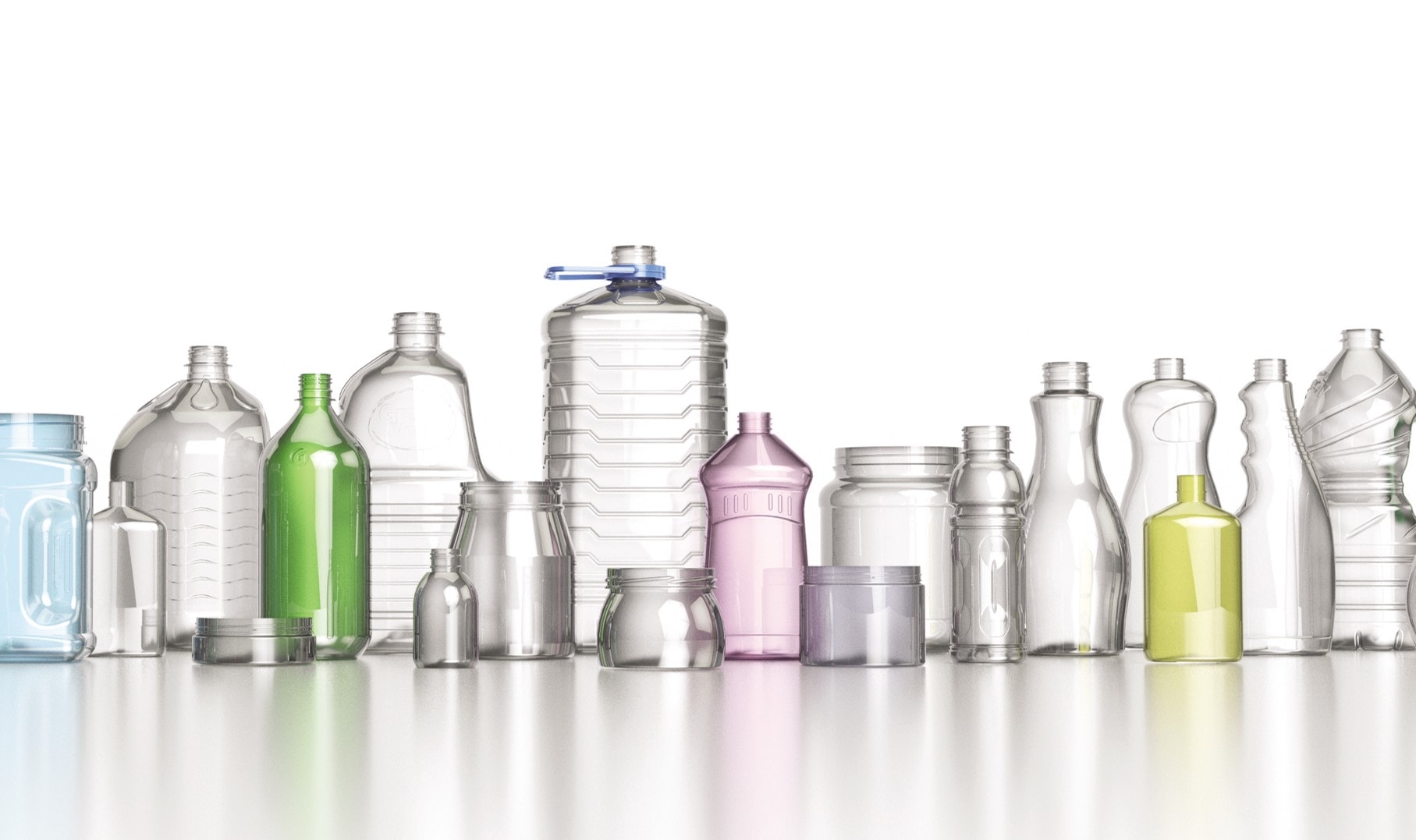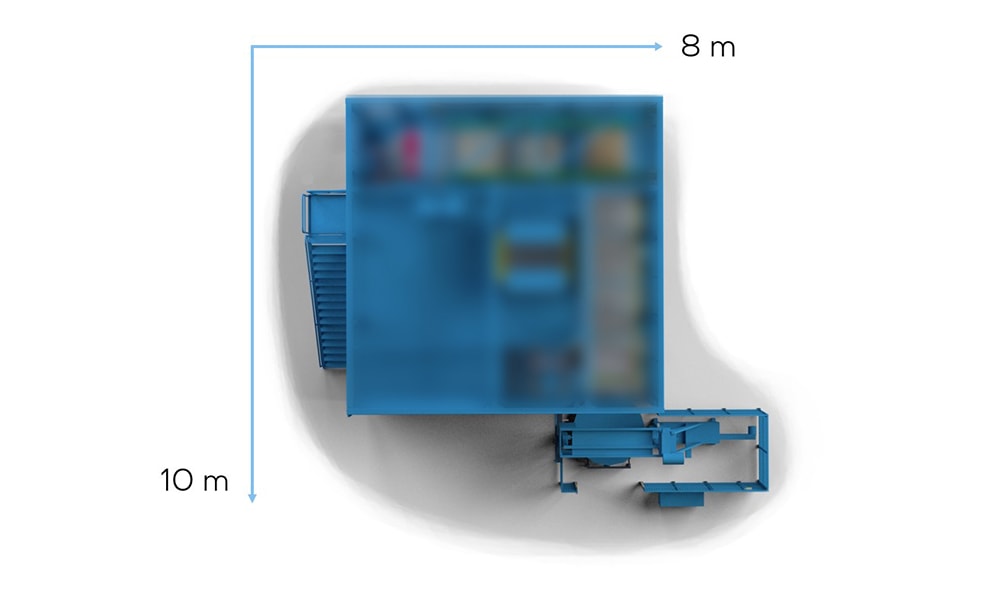 Space-saving
BlowPack is not only the first of its kind. It's also the most compact end-to-end blowing, inspection and palletizing system in the industry.
You'll have to see it to believe it.